Things to do in Perth for fun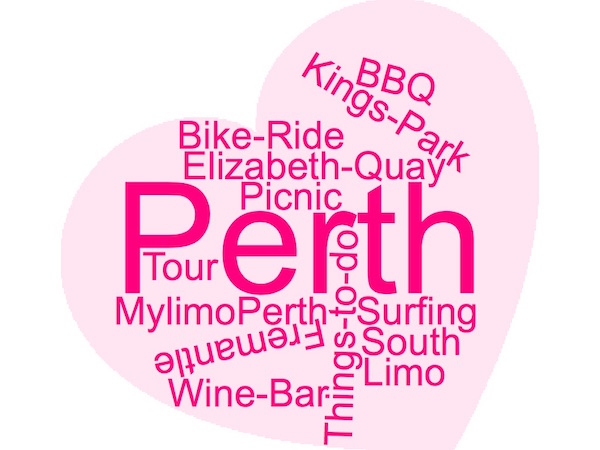 Wondering what things to do in Perth this weekend?
Spring, Summer, Autumn or Spring – Perth is a beautiful city and offers so many opportunities to enjoy its natural beauty as well as fun activities for tourists, friends and families.
We have compiled some suggestions of things to do in Perth with kids,fun things to do in Perth for adults as well as some romantic things to do in Perth.
Have you ever really seen Perth? Sometimes we forget to explore and experience the city we live in. Perth has many attractions, activities and places to visit that you may not have had the opportunity to enjoy. Some locations do have admission fees, however many venues and places are free, which is especially great for families. We have provided some ideas of things to do in Perth such as Parks and Picnic spots, Art, History & Interesting exhibits and buildings, and locations where you can enjoy Theatre and Performances.
Introducing an unbeatable Black Friday offer from My Limo Hire Perth. Get 2 free hours of limo hire when you book your Limo…