White Chrysler Limo Hire Perth

White Chrysler 300C Stretch Limousine.
A stunning and beautiful stretch limousine for hire that is presented in a First Class manner for limo hire clients in Perth, Western Australia. Experience the luxury of this immaculate white chauffeur driven super stretch limousine. This highly polished white limousine has custom wheels and tyres, touch screen controls and generous 10 passenger seating.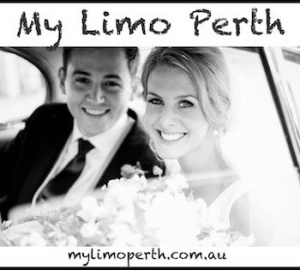 • 3 x DVD Flat screens with Fibre optic lighting
• Premium Sound system and Passenger Controls
• Bar with built-in coolers & glassware
• Air-conditioned and Colour changing Bar lighting
• Seats 10 comfortably with Wrap Around J Seating
• Colour: Jet Black with Tinted Dark Windows
• Lush Leather Seating and Privacy partition
• CD/DVD Player with iPod Connection aux bluetooth


The Colour White and the White Stretch Limousine.
The essence of the colour white is purity and perfection. White is pristine and immaculate. It symbolises new beginnings, clarity and honesty. The pureness of the white colour is visible to all and, with a hint of added colours or features white can be personalised to ones desire. It can be considered as a blank canvas where experiences and imprints can be readily made upon it. White Stretch Limousines are often the first choice for wedding day limousine services. The white wedding car is a symbol of the bride and groom beginning their married lives together with pure love and luxury as they begin to create their own canvas together. The wedding cars are very often decorated with white wedding ribbon on the bonnet of the vehicle to signify the wedding day is occurring and the wedding limousine contains a bride and groom who have just been married. School ball limo hire Perth as well as Debutante services often request the White Stretch Limousine. The white limo is the appropriate choice as the debutante young ladies of Perth will be wearing white dresses and this occasion definitely requires a white chauffeur stretch limousine. My Limo Perth combine the etiquette and old school touch with a modern stretch limousine vehicle to provide a professional yet classic chauffeur driver service.